Embrace Winter
There's nothing like taking on winter in its own frosty domain. That's the Hibernot spirit.
Winter. It's not a time for hiding away. And why would you, with the versatile New Discovery Sport?
With class-leading flexibility built in, opportunities to get out and explore the great British outdoors are only limited by imagination. Whether you're packing kit for an assault on a snowy Highlands peak, or bundling a team of kids in the back to go and play rugby in the park, New Discovery Sport's 5+2 seating really comes into its own.
The New Discovery Sport is deceptively spacious. After a day testing your legs on a bracing coastal trek, passengers in the second row will welcome the extra room to stretch them out. If you're travelling solo, storing the seating flat gives a load-floor as long as a Range Rover – perfect for all your outdoor equipment. And with enough boot space for eight large travel holdalls, there's plenty of room to load up for those spontaneous weekends away.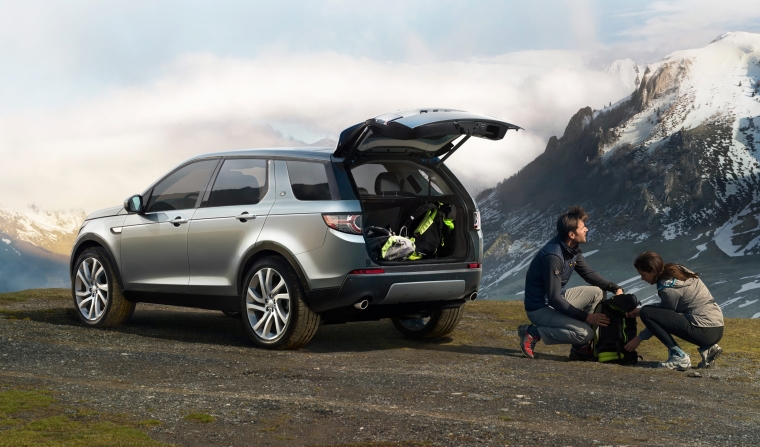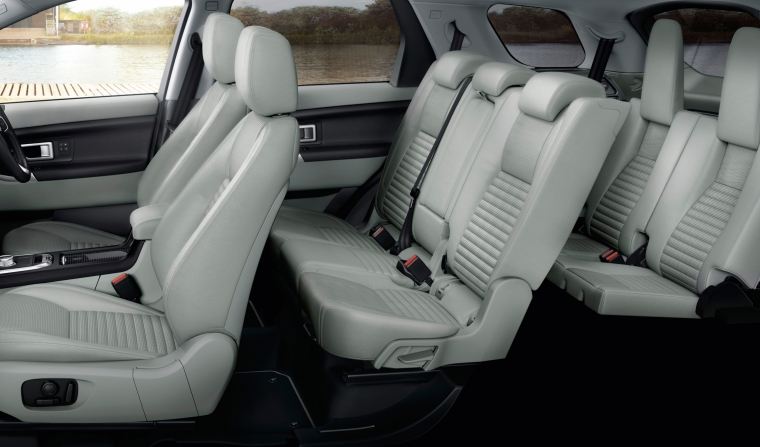 Beauty in the detail
Experiencing the silence of a tranquil woodland, crunching across a frosted field, or watching a sunrise through early morning fog. Those who embrace winter appreciate the beauty in its detail. It's a beauty reflected in the panoramic roof (perfect for a spot of star-gazing on a clear winter's night), or the heated steering wheel – a welcome touch after a crisp morning walk with the dog.
Whatever the weather
Drizzle, wind, rain, sleet, snow or shine. We encourage you to enjoy the best of Britain this coming winter. But no matter what the weather's doing outside, there's an oasis of calm inside the New Discovery Sport. While you're marvelling at Britain's wide open spaces, a range of technological advances work together to deliver a completely assured drive, in whatever terrain you've decided to take on.
Keeping your family entertained is a range of infotainment options that will make them feel right at home. With two eight-inch screens built into the front headrests, and USB ports in the second row, passengers can settle in with their choice of film, TV, music or computer game – before seeing what winter has in store for them.
And what does New Discovery Sport have in store for you? Bristling with flexibility, versatility and innovation, more ways than ever to get out and embrace the elements.
With the New Discovery Sport there are more ways than ever to get out and embrace the elements.
Welcome back to Hibernot.