#Hibernot: Make More of Winter Time
From town to countryside, city to sea, we want you to embrace everything about winter and share your adventures. Hibernate? No chance. #Hibernot. Find out why…
Watch the Hibernot Winter Time series
British Winter. It's cold, wet and gloomy. Daylight hours are scarce. Towns and cities are bathed in fluorescent light, while the countryside is wild and blustery. 
But at Land Rover, we don't hibernate. Instead, we celebrate all that winter offers. 
Our spirits are high when the mercury is low. We see the positives of the winter months, the glorious colour beyond the murky grey, and embrace the elements of nature that the season brings.
In short: we see winter differently. 
#Hibernot: See Winter Differently
The #Hibernot Spirit
#Hibernot is about embracing everything the great British winter has to offer. With Land Rover, you can relish a season of beauty and opportunity, full of fun and character, adventures and new experiences. 
We want you to enjoy your perfect winter's day. Perhaps that's exploring the cobbled backstreets of a charming English town, heading to friends' for a warming winter barbecue, or saying goodbye to the city for a bracing 5k run. Maybe you and your partner favour a windswept coastal walk, or an outdoor dip at a local lido, or taking in the big city's glorious Technicolor from the top of a ferris wheel.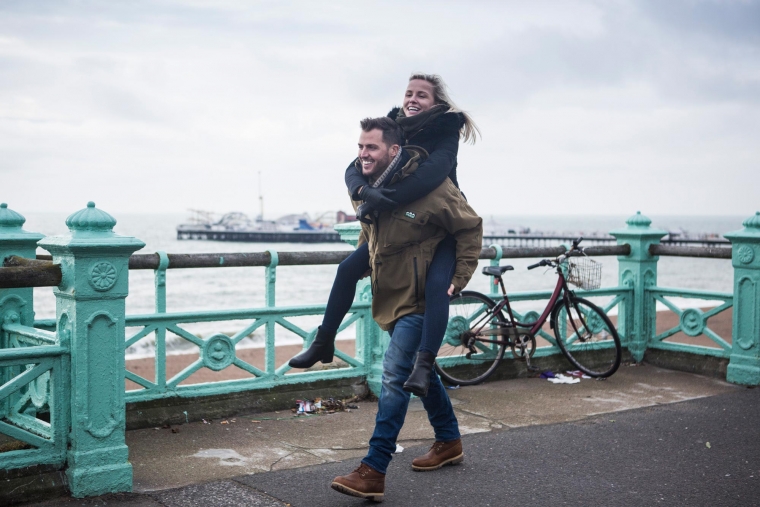 Land Rover: the Perfect Cars for Winter Adventure
Whatever your ideal winter scene is, our vehicles have all the tools you'll need to enjoy the best of winter. From driving aids such as Terrain Response or interior luxuries like a heated steering wheel, our cars feature technologies that make winter driving simpler and more fun, on- or off-road. 
Find the right Land Rover model for your Hibernot adventure: 
> New Range Rover Evoque Convertible
Make More of Winter Time
Between now and the start of spring, we want you to leave the comfy sofa and cosy warmth of your home behind and instead make the most of winter time. 
For the next seven weeks, every daylight hour is precious, so get out and enjoy what time you do have – and let us know how you've been embracing winter.  
To help you out, we'll be bringing you articles and guides on photography, UK travel and winter driving via our dedicated #Hibernot section.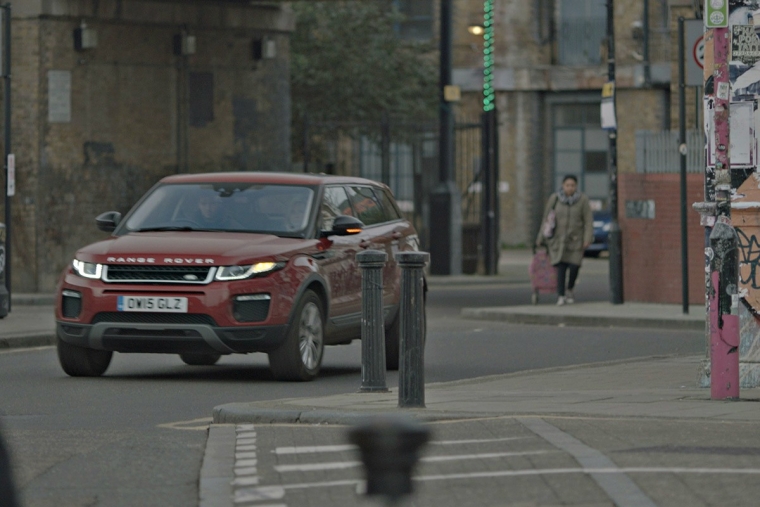 How You Can Get Involved in #Hibernot
We'll be using our Land Rover UK social media channels to show how you can immerse yourself in the #Hibernot spirit. Follow us now using the links below and keep checking back for plenty of encouragement.
> Twitter
> Facebook
We're also interested to hear from you. If you go on a winter adventure – to town or countryside, city or sea – then share your favourite images and videos using #Hibernot. If you've been out in your Land Rover, even better – let us know which model kick-started your perfect seasonal outing. 
We'll also share your best submissions on our social media channels, and you could even be featured in our special #Hibernot gallery on this page. Here are some of our favourites so far: 
#Hibernot Adventures 2016